CircleLoop, the cloud-based phone system for business, today announces that we will continue to support UK and Ireland based school, healthcare providers and registered charities by offering 20% discount on an ongoing basis.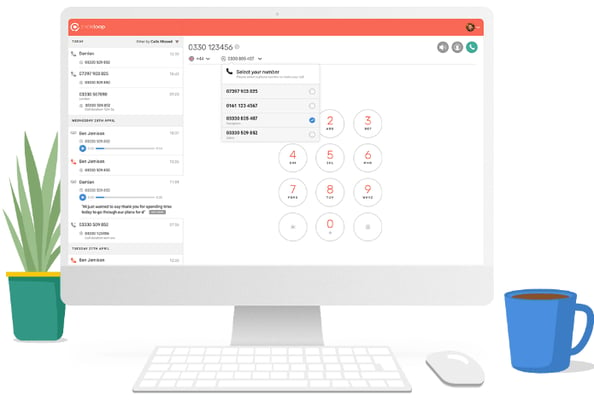 In March 2020 CircleLoop announced that for the next 3 months we would offer our phone system to any existing or new charity customers who needed to facilitate remote, mobile or flexible working at short notice.
We have since helped 100s of UK based Charities and local Covid-19 support groups to use our internet-based phone system.
CircleLoop will now be offering those charities, healthcare providers and schools help beyond the first 3 month by providing 20% off accounts on an ongoing basis, new signups can also now get a 14 day free trial and take advantage of our 20% offer.
Since it was founded in 2016, CircleLoop has rapidly established itself as an alternative to the normal telecoms approach, as businesses continue to shift to Voice over Internet Protocol (VoIP) and cloud services generally. CircleLoop operates as a self-service tool and it works anywhere over the internet in desktop, web and mobile applications instead of using traditional desk-phones.
CircleLoop can be live in a matter of minutes, following completion of a short online form, with no card or payment details required. It supports calling, call menus and greetings, voicemail transcription and a range of other features.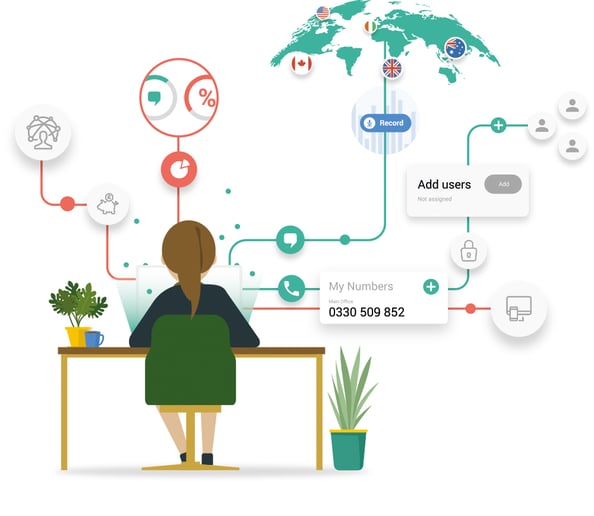 Damian Hanson, co-founder of CircleLoop, commented: "We continue to recognise the unprecedented issues that the Coronavirus outbreak continues to cause for businesses of all shapes and sizes. We have helped a range of organisations during this crisis including NHS teams, Charities, Education facilities and many fantastic local Covid-19 response groups who have provided an invaluable service to people self-isolating or who are living alone."
Schools, healthcare providers and charities looking to take advantage of our 20% discount can sign-up instantly and also receive a 14 day free trial.
Our Working from home blog also provides an overview of some of the tools that can be used to aid team communication when working from home.
ABOUT CIRCLELOOP

CircleLoop is a next generation cloud-based phone system for business which runs in
powerful desktop and mobile apps with no need for additional phone hardware. It's packed
with smart features such as call recording, transcription, integrations and analytics and
delivers huge flexibility and productivity benefits when compared to traditional phone
systems. CircleLoop is UK-based and the technology has been built from the ground-up.