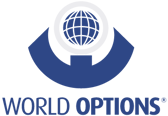 World Options
provides businesses access to a simple online shipping portal. The
portal allows businesses to view shipping rates from multiple leading couriers,
and book shipments to virtually any destination in the world.
The Challenge Faced:
High cost of landline telecom bills became a concern. The organisation also
wanted the flexibility to be able to provide sales and customer support to its
customers across different locations on the go.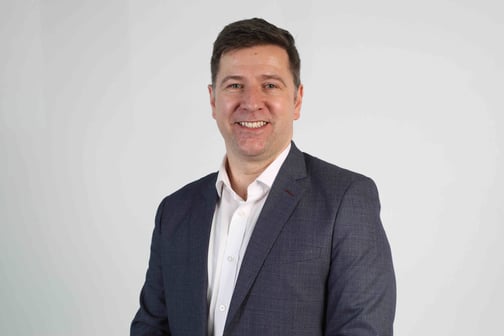 Stewart Butler, CEO & Founder of World Options

"We have over 80 Franchises across the UK and run a Customer Support Centre
via our Head Office in the North-West. This is where we handle courier and
shipping related calls and enquiries from thousands of customers across the
country. It's the hub of our organisation and it is vital that we are able to provide
this support.


The main benefit of implementing CircleLoop has been the flexibility. There were
occasions last year when half our workforce couldn't make it into work due to
bad snow. But this didn't affect the business or our ability to provide the same
high level of customer support, because our staff could still receive calls through
our main contact number from customers while working from home. It was
fantastic that as an organisation we could still provide a high level of continued
service even though half our workforce weren't able to physically make it into
the office. From a financial perspective the cost benefits are huge, we are able to
reduce landline telecom bills and use this saving to invest in other areas of the
business.


It's definitely the way forward and can really transform the way an organisation
communicates with its customers".
About CircleLoop
Since 2016 we've been building the world's most powerful and flexible business phone system. CircleLoop runs in simple cloud-based apps rather than being reliant on cables, clunky hardware and complicated connections. It works with the tools you already use (including HubSpot, Zoho and Slack) and it's completely self-service with set up taking just a few minutes.