Welcome to the second of our series of guest blogs from selected CircleLoop partners, designed to help and educate on some of the common challenges and potential solutions experienced by modern businesses.
In this Blog Richard Gregory discusses how Manchester's success in becoming a top tech hub owes much to its networking and events scene.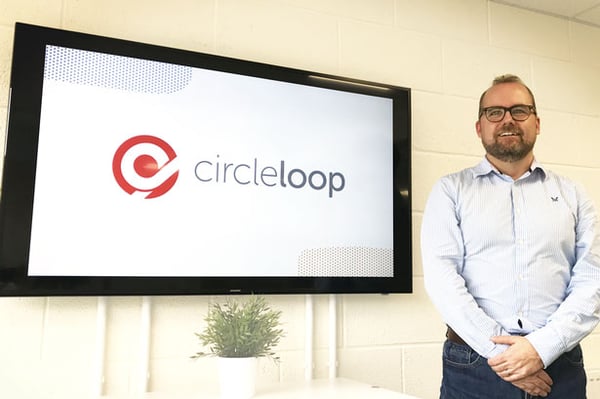 One of the largest Tech Hubs in the UK



If you follow the work of the Kauffman foundation you'll see the building blocks of entrepreneurs (kind of essential!),talent and resources, but that events and networking are essential to bring them all together.
With £3.2bn of turnover from the digital and tech sector in 2017, Manchester is one of the largest tech hubs in the UK. Its mixture of start-ups, scale-ups, investors, co-working spaces and community groups, provides an enviable ecosystem.
The Networking and events scene
To get a idea of the scale of events, take a look at TechNW's public events calendar - a compendium of key events in the region.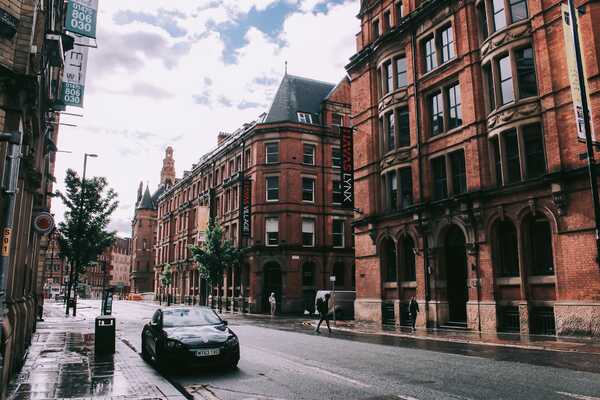 Depending on your areas of interest you can dive into specific meet-ups on cyber security, magento or data science, but if you want events with a broader appeal, here are my recommendations.
For a long time Manchester Digital has been organising a whole heap of great events to attend with my personal favourites being Start-up Stories and Demo Nights.

Techcelerate coffee - Manoj has been a staple of the Manchester tech scene for as long as I can remember and his latest networking venture has rapidly become a must attend morning.

KPMG hold a quarterly Tech Networking event in Manchester at their marvelous offices in St Peter's Square, however it is usually by invitation only. Keep your eyes on these twitter accounts for tickets.

https://twitter.com/Josheerin
Over the water in Media City you'll find The Landing's monthly Tech & Business Networking Huddle
No serious tech cluster would be complete without Silicon Drinkabout, and Manchester's own takes place every month. Follow the twitter account for venue details as it moves around the city.
Last, but certainly not least, Beckie Taylor is responsible for a number of Women in Tech events and you can sign-up for her flagship one here.
As a slight aside, I suggest following Mo Aldalou who represents Tech Nation in the North West and will play an important role in enabling this great ecosystem.
That should give you plenty to fill you mornings and evenings!
About Richard Gregory


Richard is currently non executive chairman of tech companies Ruler Analytics and Ash.tv, non-exec director of Fluid Digital, advisor to CircleLoop and former Head of Tech North

About CircleLoop
Since 2016 we've been building the world's most powerful and flexible business phone system. CircleLoop runs in simple cloud-based apps rather than being reliant on cables, clunky hardware and complicated connections. It works with the tools you already use (including HubSpot, Zoho and Slack) and it's completely self-service with set up taking just a few minutes.

Get a 30 day FREE trial of CircleLoop and an instant Manchester number here