No two startup businesses are the same, even those in the same industry. There's no predicting how quickly your business will grow and how successful it will eventually be. Some businesses may rapidly grow whereas others may stay smaller and work at a more extreme capacity, using every inch of their workforce.
One thing you can control though is your startup company culture and ensure it's maintained despite growth and other company changes. Being a startup business is a mindset and isn't down to your business size. Managing the culture can prove to be tricky during this transition but don't worry, this post will outline everything you need to learn how to control it.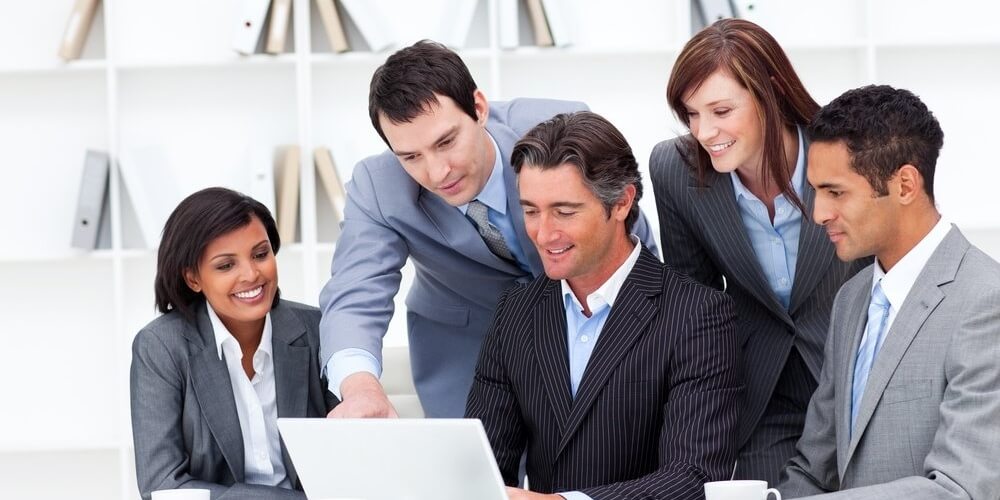 Lead By Example
As a leader, your employees will look to you on how they should behave and work whilst undergoing new changes. Any new initiatives or practices you want to staple into their working methodology should come from you. If you're leading by example, there's no better way to show your team how you want things doing, is there?
This doesn't mean you should turn your business into a dictatorship. That's definitely not a good idea. Instead, encourage employees to work how you want them to by working like that yourself.
Also, ask them for opinions and ideas. This will make them feel valued and wanted in your company. Plus, you may even adopt new ways of working that are better for your team and the overall business.
Hire People Who'll Fit In
It can be easy to jump the gun when you're eager and desperate to fill a role. Don't just hire anybody for the sake of it. This won't work. Wait until you find the perfect fit for the role and for somebody who'll slide straight into the company culture.
Too often businesses end up hiring the wrong candidate as they're rushing to fill a gap in the team. By doing this, you run the risk of disrupting the morale of your team which, in turn, harms productivity.
To make sure that you hire the right people who are going to fit, you need to realise what you value in your workers. Is it technical skills above anything else and to hell with friendships? Or do you want somebody who isn't as experienced but you'd like to go for a pint with and are happy to train them up instead?
Truth is, a bit of both is best. Somebody with at least some of the skills you need but would become a good friend to people in your team is lot better for a startup company than somebody who has all the skills but is a bad personality fit. The latter won't be as flexible to your changing ways of working and lead to poor morale.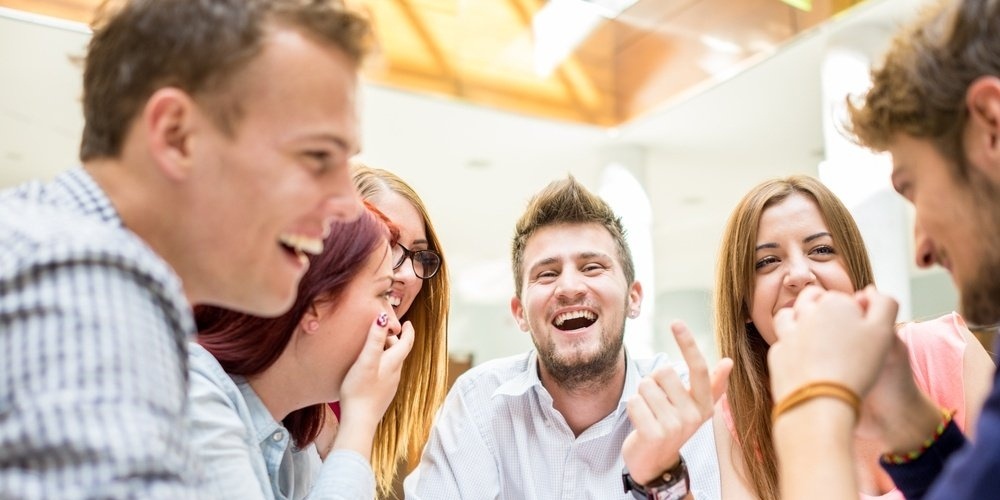 Make Sure Everybody is Singing From the Same Sheet
Everybody should know where your business has been and in what direction it's heading. Knowing how the company formed and how it got to where it stands today is important as it allows your workforce to understand why certain decisions are made and aid them when solving problems of their own.
This doesn't mean that your business have to stay the same forever. We're absolutely not saying that. It provides helpful context for your staff members to chart their career paths and progression ambitions. This information is also vital to learning how to present new ideas and understanding how and why decisions are made.
Project Ownership and Pride
Collaborative projects are inevitable in a growing startup. That's why it's important to have project owners. One person should be allocated to own and lead the project. And underneath them should be tiers of different tasks with people accountable for each of them.
Pride in yours and your employees' work will ensure that everything is done on time and to the best of their ability. If your team care deeply about the work, it's more likely that your deadlines are going to be met. Plus, it'll lead to decision-making opinions and other viewpoints of the direction of the project, which is not a bad problem to have at all.
Communication is Key
If communication is weak during a growth phase, nothing will be a success. With more people joining the growing business, it means that new working styles will be introduced too. Without the right communication, this can cause conflicts.
Different working styles aren't necessarily a bad thing and often harmonise. You've just got to manage them correctly in a way that allows them both to flourish.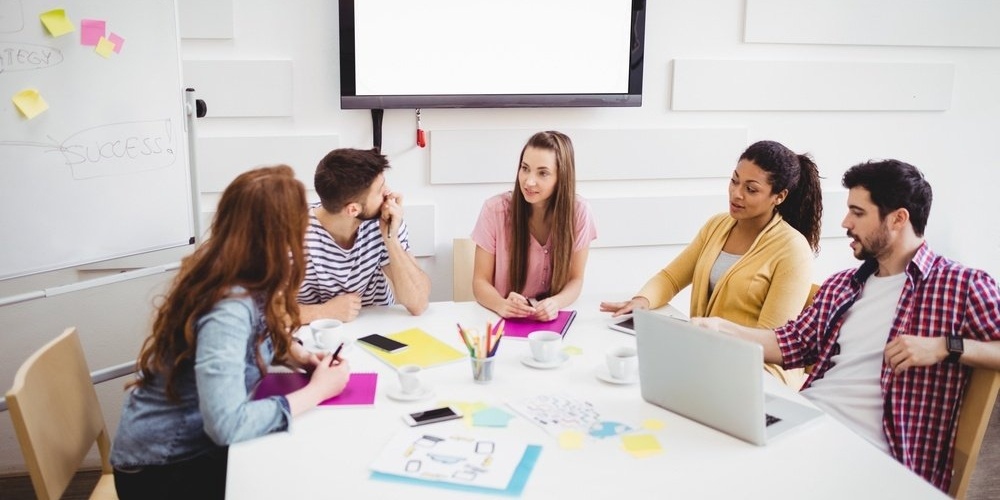 Stay Agile and Forward Thinking
Your company can grow at unpredictable rates. It can either be a whirlwind or a slow burner, but it's important to stay agile and keep forward thinking however things may pan out. Just because you're focusing a lot of your time on recruitment and improving capacity, don't let other areas of your business suffer.
You should always be looking at new ways of presenting and marketing your product or service. And just because you've had to spend a lot of money on hiring a new fleet of staff, don't start ramping up the prices to try and accommodate for this. It won't always work.
As your company grows, new methods and software may be the answer to help you keep up and manage it just as effectively. Project management systems are a great way to help you see exactly what has been done and what's in the pipeline. Plus, they allow you to check the progress of ongoing projects.
Maintain Strong Communication with Cloud-Based Phone Systems
As we earlier said, communication is so crucial for maintaining a startup company culture as your business grows. But remember your business is still a startup even if it's growing at a rapid rate. Being a startup is a mindset and doesn't rely on size.
Communication with your employees and your clients will tie everything together and stand you in good stead of achieving the best results. Cloud-based phone systems help you reduce your costs, offer better communication channels to your clients and employees and leave you in the best position to adapt to change.
If you'd prefer some further reading, download our all in one free guide to help you choose the right cloud-based phone system.