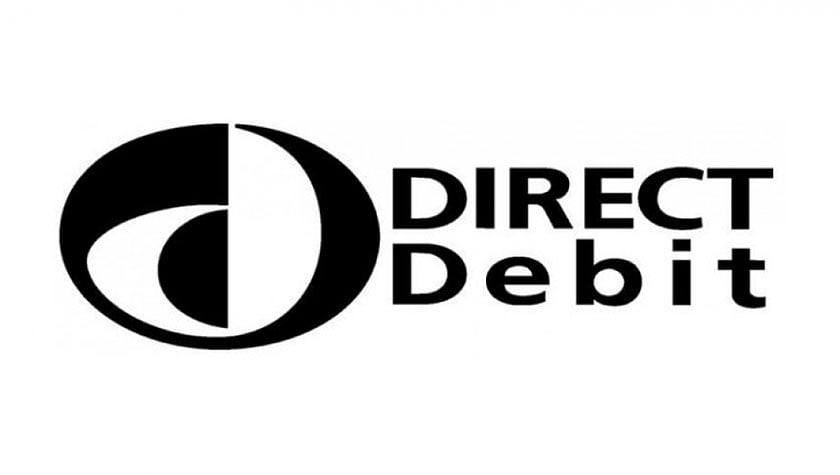 Direct Debit payments have now been introduced by CircleLoop
Direct Debit is one of the safest and most reassuring ways of paying your bills, the benefits of which (as per the Direct Debit website) include:
Payments are made automatically, so bills are never forgotten

Organisations using the Direct Debit scheme have to pass a careful vetting process, and are closely monitored by the banking industry

The Direct Debit Guarantee protects you and your money. It's offered by all banks and building societies that take part in the scheme.

No need to worry about card expiry dates or hitting company card limits
Direct Debit makes it easier to stay on top of your CircleLoop bill each month, switching is easy navigate to Account - Payment Method and Direct Debit.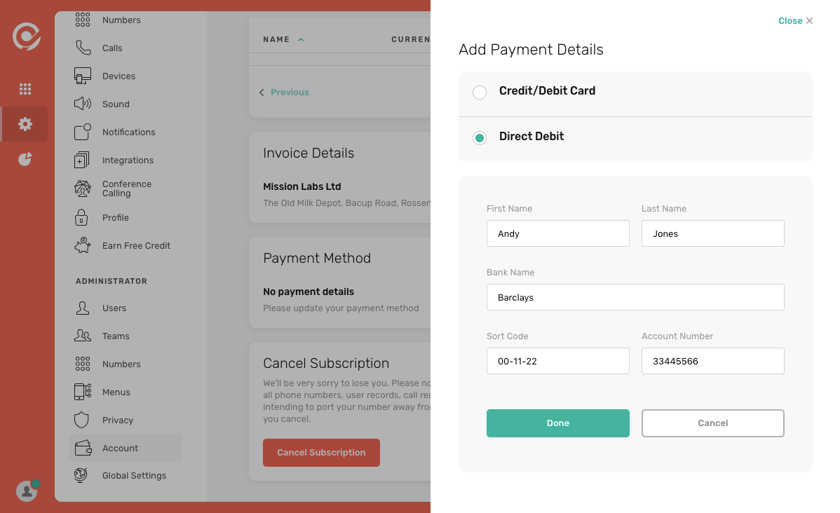 Your upcoming invoice can also be viewed each month within the CircleLoop application at Administrator - Account - Estimated Invoice
* Please note that the Direct Debit facility is only available after your first month's invoice has been paid

by Credit or Debit Card, you then have the option switch to Direct Debit.

About CircleLoop
Since 2016 we've been building the world's most powerful and flexible business phone system. CircleLoop runs in simple cloud-based apps rather than being reliant on cables, clunky hardware and complicated connections. It works with the tools you already use (including HubSpot, Zoho and Slack) and it's completely self-service with set up taking just a few minutes.