CircleLoop was chosen as the winner of KPMG's Best British Mobile Startup in the northern regional final held in Manchester on 23rd November 2017. The innovative cloud-based phone system provider will now head to Barcelona for the finals in February next year.
The annual competition gives businesses the opportunity to exhibit and present their offering at the world's largest mobile event, Mobile World Congress (MWC), which takes place in Barcelona each year, attracting over 100,000 attendees. It also provides an unrivalled opportunity for British startups to raise their profile, enabling them to gain access to investment opportunities, build corporate connections and to present their business.
KPMG receives hundreds of applications from technology startups each year, from which an expert panel selects 10 finalists to pitch at each of the regional events. Further regional finals take place in Birmingham, Bristol and London, with the winner of each securing a trip to pitch in the final - to be held at the 4YFN stage at MWC.
Co-founder of CircleLoop, Damian Hanson, commented: "We are delighted to have won the regional heat for KPMG Best British Mobile Startup. We were up against eight other hugely impressive businesses and I was blown away by the quality of pitching on the day. The plaudits go to the talented team at CircleLoop who have worked extremely hard this year to get our product out of beta and into the UK business community. Next stop, Barcelona!"
Kushal Puri from KPMG high growth team commented: "Our competition offers the North's bustling tech start-up community the opportunity to pitch in front of major industry players looking for exciting businesses to invest in, buy from, or form an alliance with.
"We were looking for innovative businesses who can showcase just how strong the UK is in disruptive mobile technologies and innovative business models on an international stage.
"CircleLoop really stood out during the judging process and we're looking forward to seeing how they get on in Barcelona."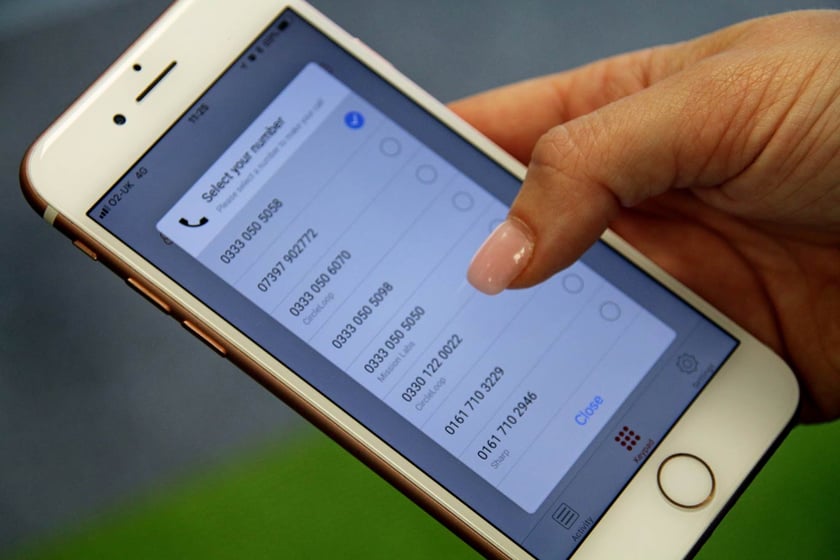 CircleLoop co-founders Damian Hanson and David Hague will head to Barcelona in February 2018 for the finals, in a bid to see CircleLoop crowned UK wide winner.