The latest of our guest blog series is from Andrew Tidey who is Commercial Director at Manchester based Reich Insurance.
Andrew discusses how Cyber attacks and commercial attacks are becoming more and more prevelant, the types of attacks that are faced by UK businesses on a daily basis and provide examples of the impact these attacks can have.

Crimes facing businesses are changing with the times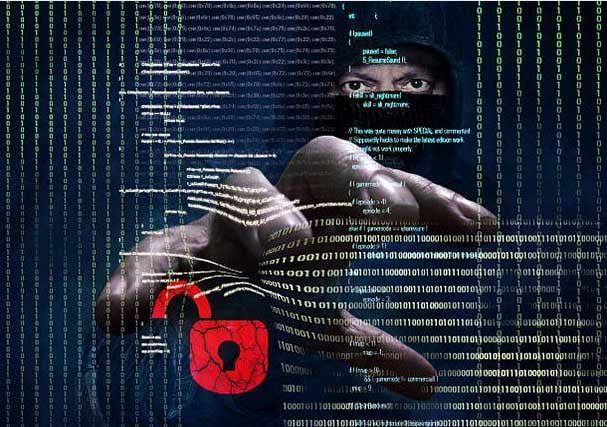 Cybercrime accounted for almost 30% of all crimes recorded in the UK between July 2016 to July 2017 and you are now more than 10 times more likely to be the victim of fraud than physical theft.
Other potential crimes faced by businesses in 2019 include;
Fund Transfer Fraud

Cyber Extortion

Invoice Fraud

Data Loss

Banking Fraud

Traditional Theft

Theft of Vehicles
The Statistics

Computer and internet users face 80 billion malicious scams each day (source: Internet Society – The cost of Cyber Crime 23/02/18)
In October last year there were over 55 million individual records leaked (source: IT Governance 06/11/17)

In 2017 Cybercrime cost the world $600bn (source: CNBC 22/02/18) with the cost in 2021 expected to reach $6tn (source: IT Governance 26/02/18)

The average cost for smaller companies is just under £35,000 (source: Daily Express 27/06/2018) and for larger enterprises circa $5.9m (source: BBC 16/01/18)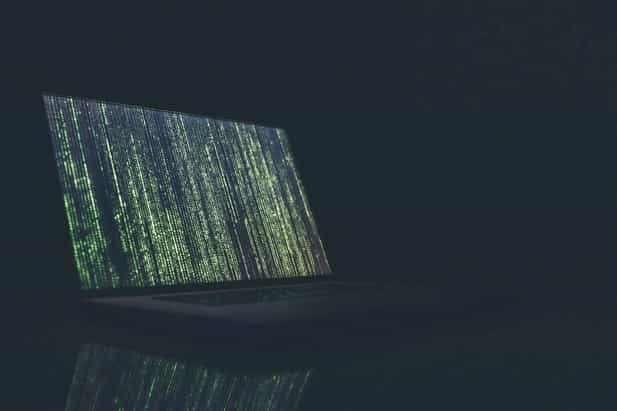 Am I covered for these types of crime?
Whilst these crimes are becoming more and more prevalent, they are also examples of claims that wouldn't necessarily be covered under more traditional covers
A Reich Insurance client has recently been the victim of such a scam attack when one of their supplier's emails, requesting payment, was copied and pasted but giving alternative bank details.
The only difference in the email was two letters at the very end of the sender's email address.
To all intents and purposes it looked like an entirely genuine email, and so the client did what anyone else would do, they paid the invoice that was outstanding, of around €200,000, to the criminal bank account, which was then quickly withdrawn and the money lost.
Under a normal business policy this would not have been covered. Luckily for our client they had, under recommendation from Reich Insurance , taken out a wide-ranging crime policy just the year before, and that policy responded in full, with the client promptly receiving everything barring the policy excess back.
Summary
In our view, all businesses need a crime policy and can ill afford not to purchase one. Relying solely on traditional 'physical' theft cover is no longer enough, due to the ever changing and increasingly intelligent nature of online crime.
For the peace of mind a crime policy gives you, you will be glad you did it.
About Andrew
Andrew Tidey is Commercial Director at Reich Insurance

Reich Group of Companies is a Chartered, Top 50 UK Broker (Insurance Post 2016) one of the Top 15 Independent brokers in the UK and the largest property broker outside of London.
With over seventy years' experience in the market, we believe it's what's behind us that keeps us ahead. Our customer-centric staff can tap into unrivalled expertise, with many facilities and services exclusive to ourselves.
To find out more about crime policies please visit http://www.reichinsurance.co.uk/
About CircleLoop
Since 2016 we've been building the world's most powerful and flexible business phone system. CircleLoop works with the tools you already use (including HubSpot, Zoho and Slack) and it's completely self-service with set up taking just a few minutes.